"

"She is at once the hero and the anti-hero of her own story. A moving but depressing, beautiful but sad, triumphant but desperate album of songs."" - Greg Walker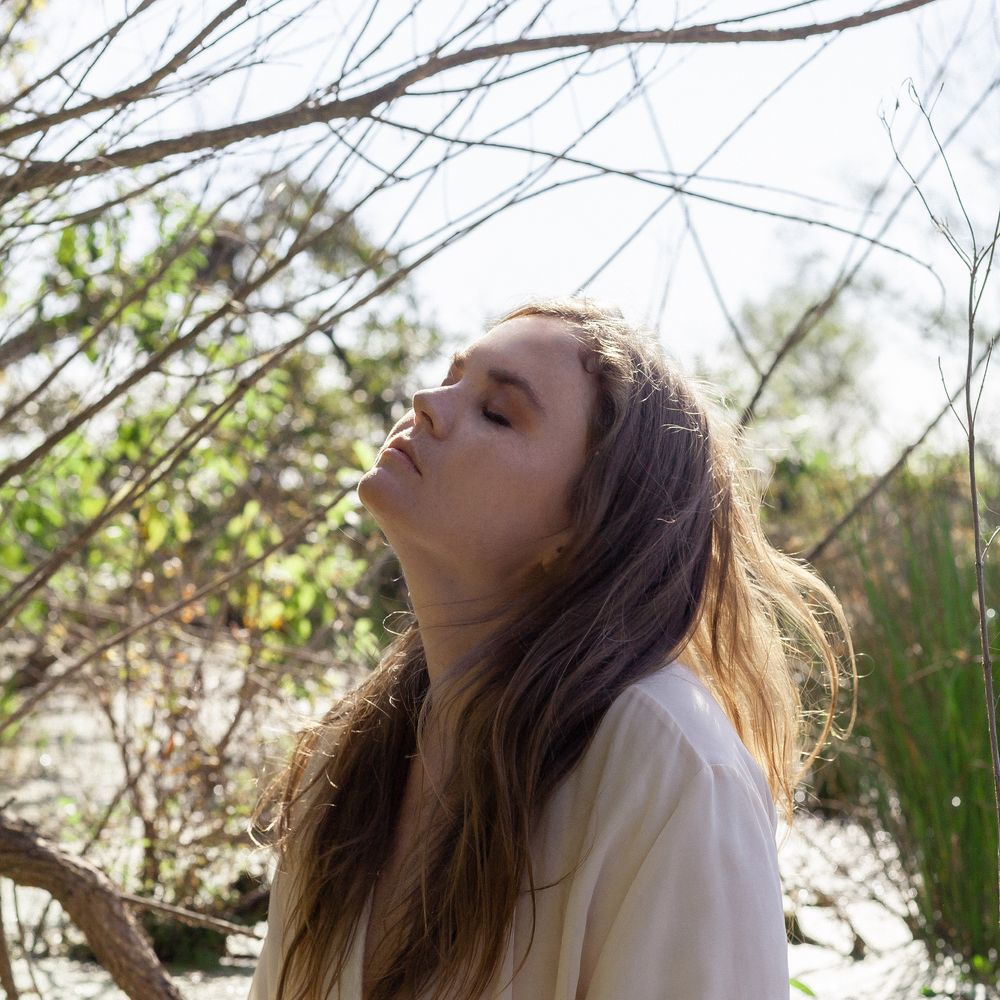 If experience is the best teacher, then Annie Stokes can honestly say she's taken every course twice.
And she has the songs to prove it. 
Raised on the seam of urban and rural living in the foothills of the eastern Blue Ridge Mountains, Annie grew up singing and performing for others. It wasn't until she taught herself guitar at age 21 that she finally blended her love of writing and her love of singing. From there, her budding notion that she was born to share her art with others led her on a meandering journey through the Shenandoah Valley, the evangelical towns of central Virginia, the labyrinth of damp green rooms in DC, sunbaked music festivals, and dozens of rental cars and hotels on the state highways that vein from the Carolinas to Boston. 
Her mesmerizing lyrics and crystalline voice (described by one fan as  "Alison Krauss meets Nick Cave") eventually culminated in an EP (2014) and three albums (2015, 2017, and 2021). Her most recent LP, "The One That Gets Away", was awarded "Best Americana/Country Album" at the 2022 Wammies, Washington DC's prestigious music awards ceremony. 
She co-writes with her husband. When they aren't making music, they are raising two girls and lots of hell in Virginia. 
Press Photos